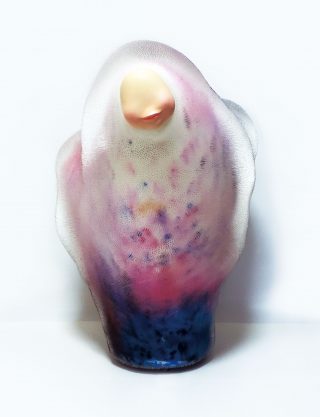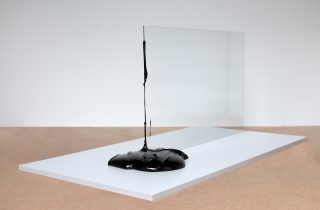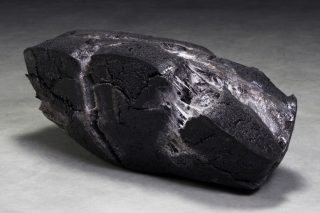 Exhibition
Toyama International Glass Exhibition 2018
Period: Saturday, September 15, 2018– Sunday, November 25, 2018
Opening Hours: 9:30-18:00
(until 20:00 on Fridays and Saturdays. Last admission is 30 minutes before closing time.)
Closed: September 19, October 3, 17, November 7
Venue: Exhibition Room 1-3(2・3F)
This exhibition of glass art by the general public, which has been held by Toyama City four times in the past, expands its applicants to overseas to be an international exhibition. Creative and expressive glass works from all over the world including Japan show us diverse charms of contemporary glass. This exhibition presents 54 works selected from 1,110 entries from 46 nations and regions, and introduces the latest result of contemporary glass art worldwide.
Grand Prize
Björk Æsa
Gold Prize
Fujikake Sachi
Silver Prize
Hirogaki Ayako,Kojima Yukako,Krzemińska Baluch Marzena,Prokop Tomáš, Tsumori Hidenori
Selected Artists
Alexander Lozano, Beránek Vlastimil, Carder Ken, Feldmann Lena, Ferguson Louisa,
Fujiwara Ayaha, Gilbreath Morgan, Gonjo Mafune, Hang Su, Honmura Motozo, Ichikawa Atsushi,
Imai Ruiko, Imoto Maki, Janáková Martina, Jang Kyungnam, Jin Qiaohong, Jung KwangMin,
Katsukawa Natsuki, Kim Ki-Ra, Kobayashi Chisa, Kolbe – Růžičková Jitka, Koshenkova Maria,
Lambert Weston, Macho Palo, Munkevica Anda, Musashi Anri, Prošek Jaroslav, Ramsey Steven,
Reid Colin, Rennie Colin, Rhoads Kait, Saare Mare, Samizu Fuga, Sarmiento Jeffrey, Sasaki Masahiro,
Schultz Christian,  Šramková Ivana, Sutcliffe Nancy, Suzuki Kana, Tsukada Midori, Uemura Hiroki,
Watanabe Chiemi, Watanabe Sara, Wieth Ida, Xiao Tai, Yokoyama Shohei, Yoshii Kokoro
Information
Admission
Adults: 1,000 Yen(800Yen); College Students: 800Yen (600Yen)
Elem/JH/HS: free
*Price in brackets for groups of 20 or more
*The ticket also allows admission to Collection Exhibition and Glass Art Garden
Organizers
Toyama Glass Art Museum, Toyama City,
The Executive Committee of The Toyama International Glass Exhibition
Co-Organizer
THE KITANIPPON SHIMBUN
Supporters
Ministry of Foreign Affairs of Japan, Toyama Prefecture, Citizens Arts Administration Center of Toyama, Suntory Museum of Art, Association for Glass Art Studies, Japan, Japan Glass Artcrafts Association,
The Glass Manufactures Association of Japan, Japan Institute of Design Promotion, Canberra Glassworks,
City of Bergen, Norway, Glass Art Society, Museum of Decorative Arts in Prague, Museum of Glass, Tacoma, MOSER, a.s., Pilchuck Glass School, NHK Toyama Station, Kitanihon Broadcasting Co., Ltd., TULIP-TV INC., Toyama Television Broadcasting Co., Ltd. Cable Televison Toyama Inc., FM TOYAMA, Toyama City FM
Special sponsor
IZAK CO., LTD
Sponsors
The Toyama Chamber of Commerce and Industry, TOA Pharmaceuticals Co., Ltd., UNIZONE Co., Ltd.,
Lead Chemical Co., Ltd., ASAHI PRINTING CO., LTD., DAIICHI RENTAL CO., LTD,
Yamada Photo Process Co., Ltd.
Contact
Toyama Glass Art Museum